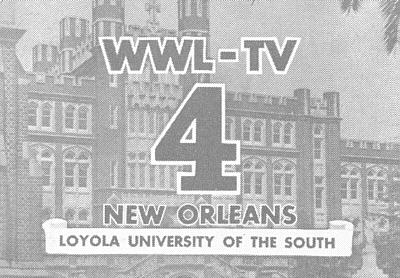 WWL-TV ON AIR CELEBRITIES
Page 2

Garland Robinette___Angela Hill___Hap Glaudi___Al Duckworth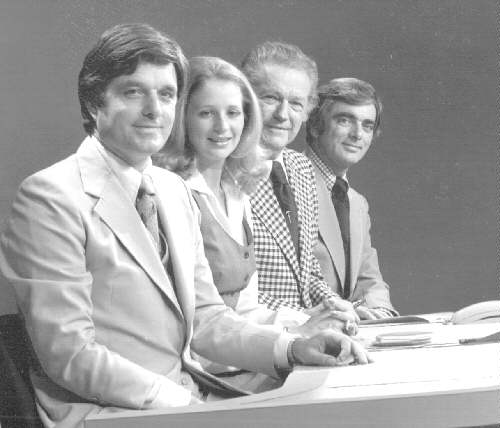 Angela Hill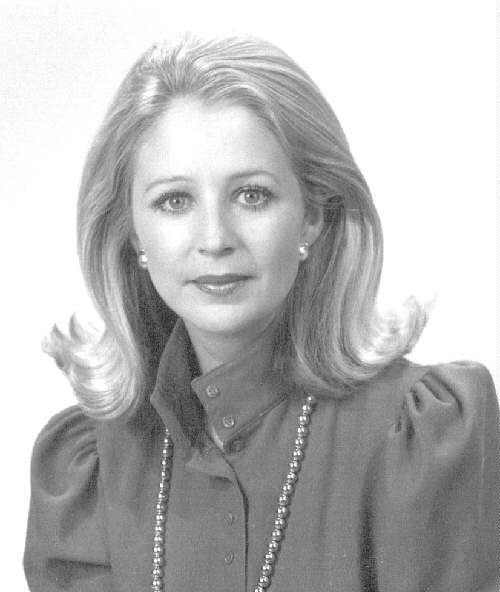 Phil Johnson joins WWL-TV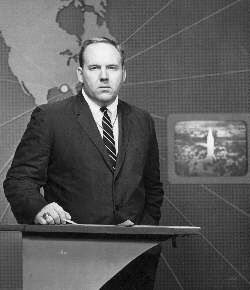 As Time goes by.....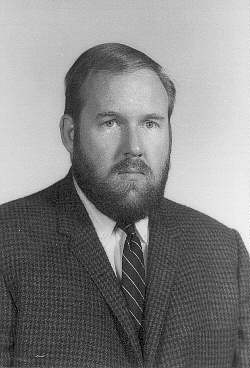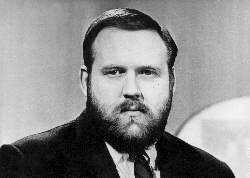 Live and di-rect to Bill Elder!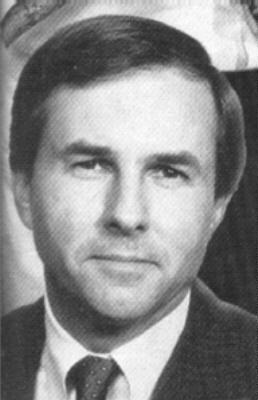 Newscast anchor man AND investigative reporter, Bill Elder excelled at both. His investigation into the Medicare scam operation of a drug re-hab center controlled by a local political figure won a Peabody award... and many threatening letters and phone calls and a one hour television personal attack by the principles of the re-hab center as well! All New Orleans sat up and took notice of his distinctive delivery. While not an egomaniac, Elder insisted on appearing on ccmera alone. He probably was the local TV news anchor without a female co-anchor. Elder left the TV screen when he was diagnosed with brain cancer.




******************************

GO TO WWL-TV PERSONNEL PAGE 1

GO TO WWL-TV PERSONNEL PAGE 2


GO TO WWL-TV


GO TO WWL Page 1

GO TO WWL Page 2

GO TO WWL Page 3



CO TO FREELANCE TALENT


GO TO WWL MEMBERS OF THE GNOBA HALL OF FAME


RETURN TO BROADCAST ARTS MUSEUM


For more New Orleans radio and television memories:
GO TO "NEW ORLEANS RADIO AND TV SHRINE"