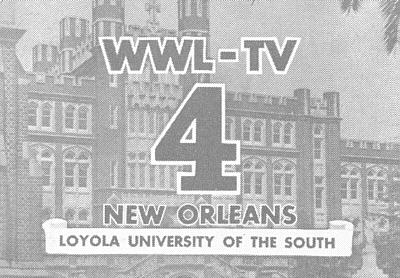 WWL ON AIR CELEBRITIES
Page 1

Don Westbrook___Hap Glaudi (D)___Jim Kincaid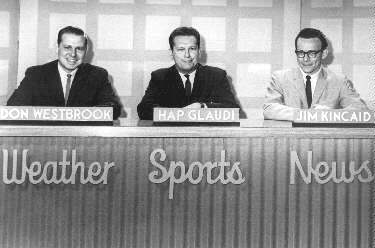 Bob Jones___Hap Glaudi (D)____Don Westbrook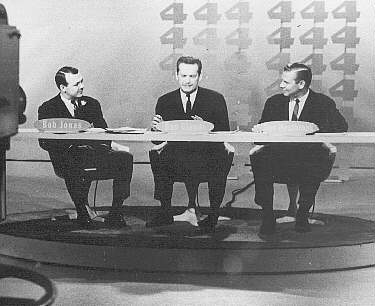 Hap Glaudi (D) - "THE" New Orleans Sportscaster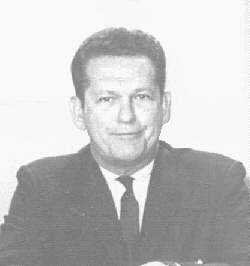 WWL-TV Newsroom Staff - 1963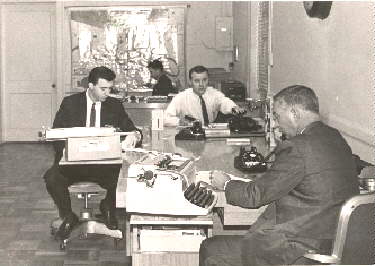 Henry Dupre (D)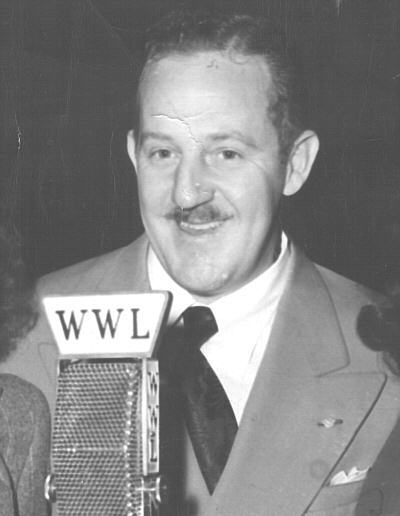 "Popeye and Pals"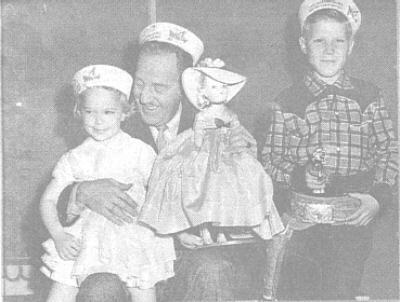 One of the popular television kiddie shows in New Orleans, "Popeye and Pals" was hosted by the WWL radio "Dawnbusters" favorite, Henry Dupre' (D).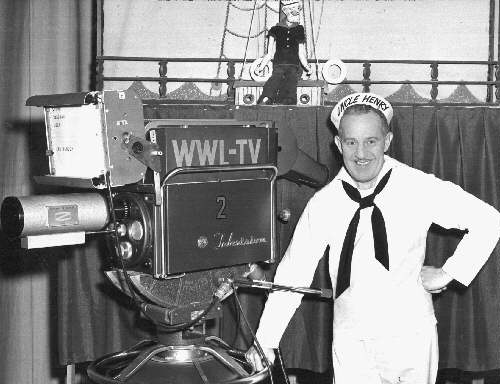 Henry Dupre (D)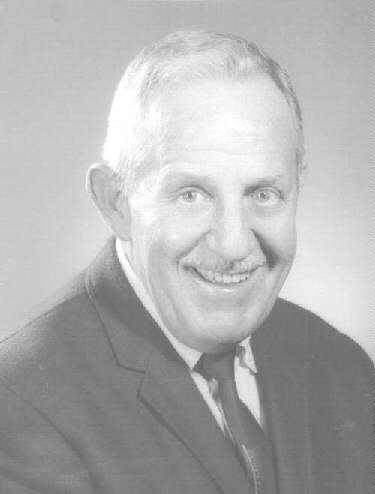 Jinny Hostetler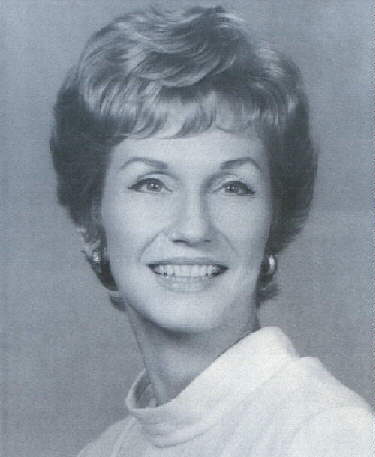 Miss Jinny and her "Do Bees" on "Romper Room"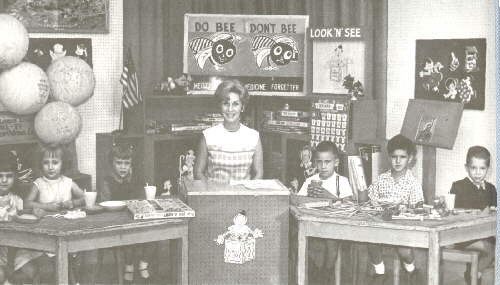 John Pela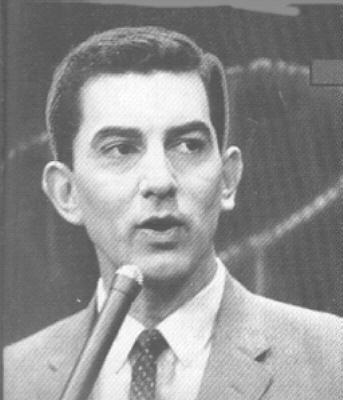 John Pela hosts "Saturday Hop"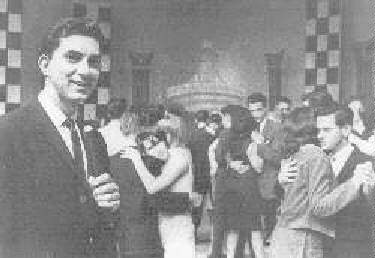 The "Saturday Hop" teenage dance party host, John Pela, brought the musical excitement of "American Bandstand" to the WWL studios in the re-modeled 7-up building on Rampart Street. The program later was called "The John Pela Show." The party aired from the late 50s to the early 70s. John also paid his dues to kidvid as Captain Mercury.

John Pela as Captain Mercury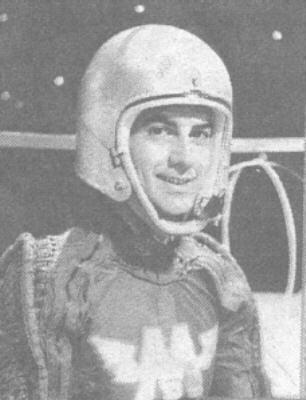 Pela was picked by the Loyola VIPs to head up an acquired station in Lafayette, LA. He later became manager of WLAE-TV in New Orleans. His voice was and is still heard on various radio and television commercials.



"A Sunday Journal" with Jim Metcalf - (D)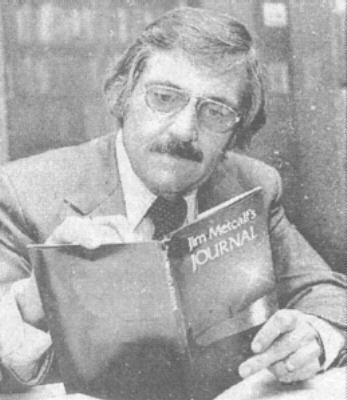 Peabody Award winner Jim Metcalf's "A Sunday Journal" was the kind of "class act" seldom seen on television today. His Sunday late-night series brought people and their hobbies, mood scenes and sounds, and poetry to the television receivers in New Orleans. The WWL award winning poet died in 1977. There are still many who remember his delightful program and seek more of his contribution to the arts.



Al Duckworth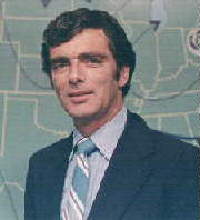 Don Westbrook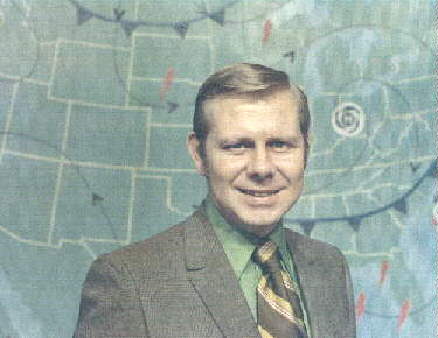 "The Weather with Jean"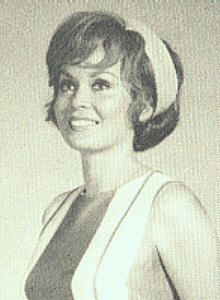 Jean Doherty was the FIRST LADY OF WEATHER in New Orleans. Jean has also been a model and has been heard on many radio shows and commercials. She has also seen in TV commercials. The beautiful lady is also an accomplished musician. The harp is her instrument. Her Sunday night weather show followed the 10 PM local news during most of 1967.

In May of 1967 she married Charlie Matkin, an announcer/newsman at WWL-AM. Both Jean and Charlie later left the broadcast community to become hotel owners. They purchased and operate the Old World Inn in New Orleans. Charlie has frequently returned to radio as, more or less, a hobby. He has been heard as co-host, with former WDSU-TV Producer/Director Paul Yacich, of "Seems Like Old Times." The program features old time radio program segments and program re-creations.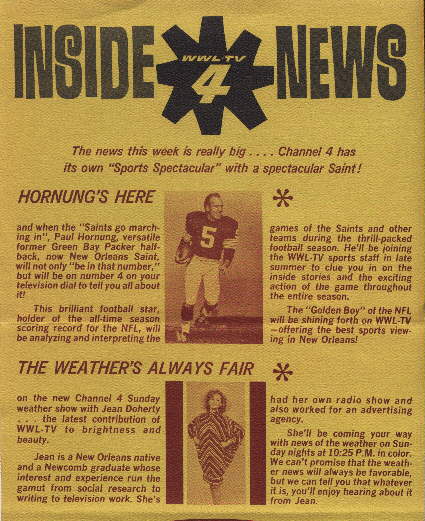 Morgus The Magnificent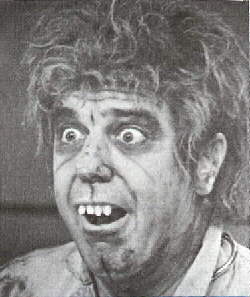 Momus Alexander Morgus lectures to his "students of science"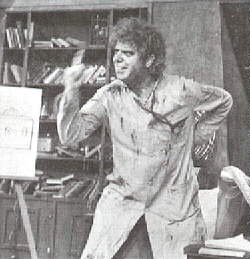 A typical morgusectomy at M.A.M.I. (Momus Alexander Morgus Institute)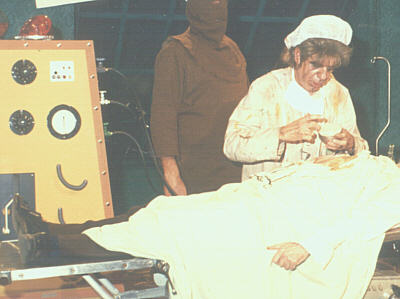 Ron Hunter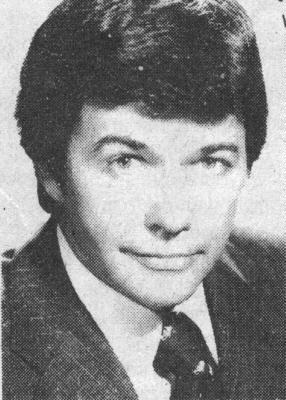 GO TO WWL-TV ON AIR Page 2

******************************

GO TO WWL-TV PERSONNEL PAGE 1

GO TO WWL-TV PERSONNEL PAGE 2


GO TO WWL-TV


GO TO WWL Page 1

GO TO WWL Page 2

GO TO WWL Page 3



CO TO FREELANCE TALENT


GO TO WWL MEMBERS OF THE GNOBA HALL OF FAME


RETURN TO BROADCAST ARTS MUSEUM


For more New Orleans radio and television memories:
GO TO "NEW ORLEANS RADIO AND TV SHRINE"